Let's Go Swimming Outfit LARGE • Swimsuit dress+duck floatie+ice cream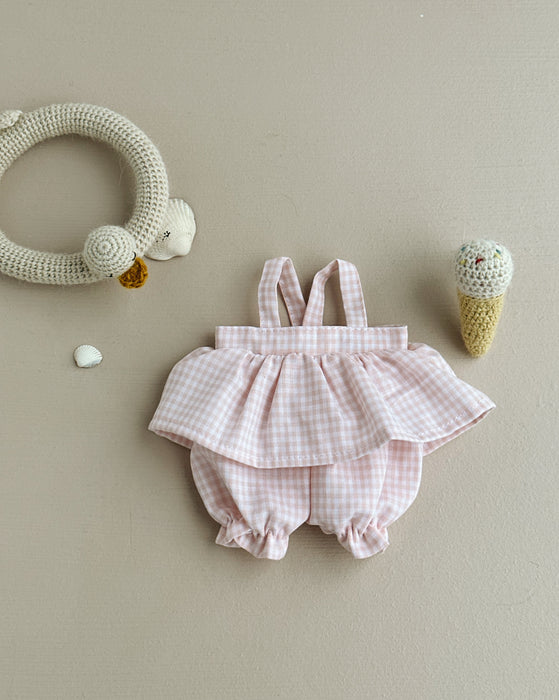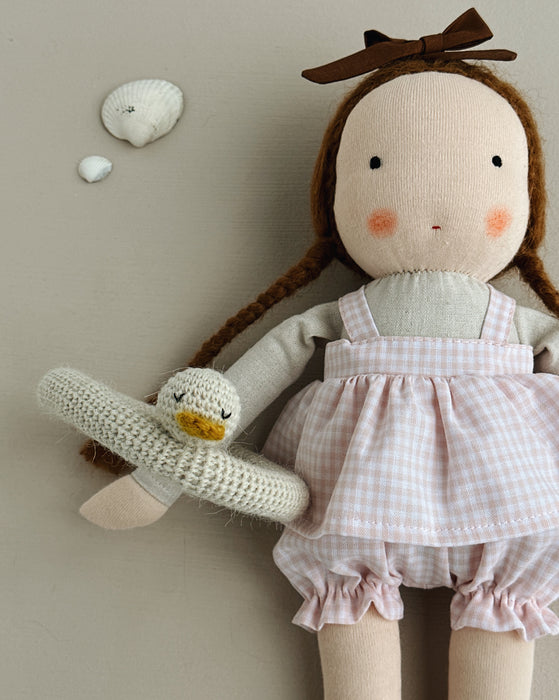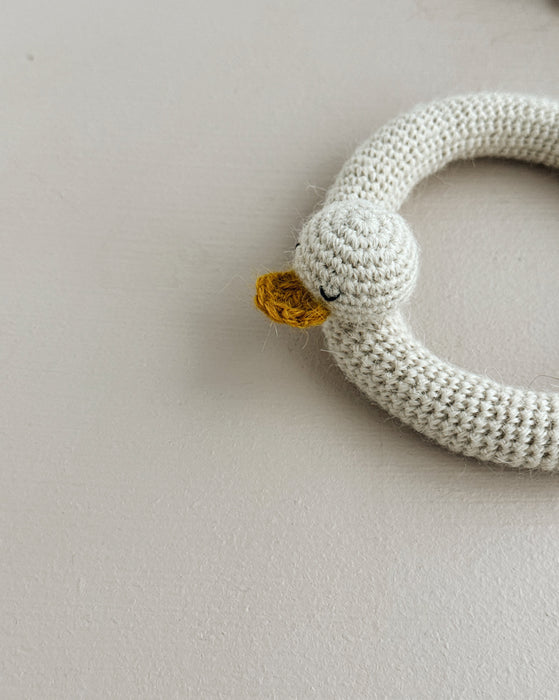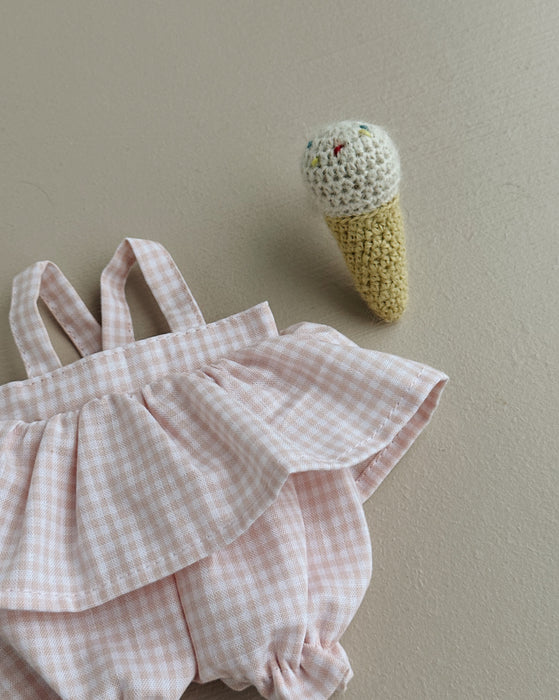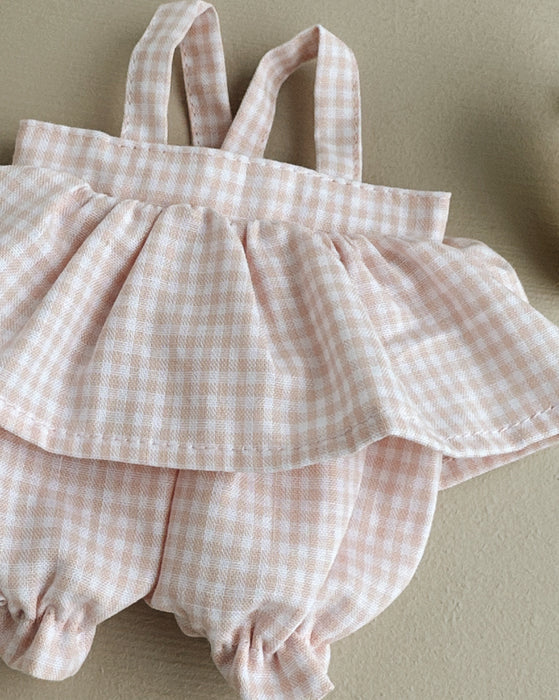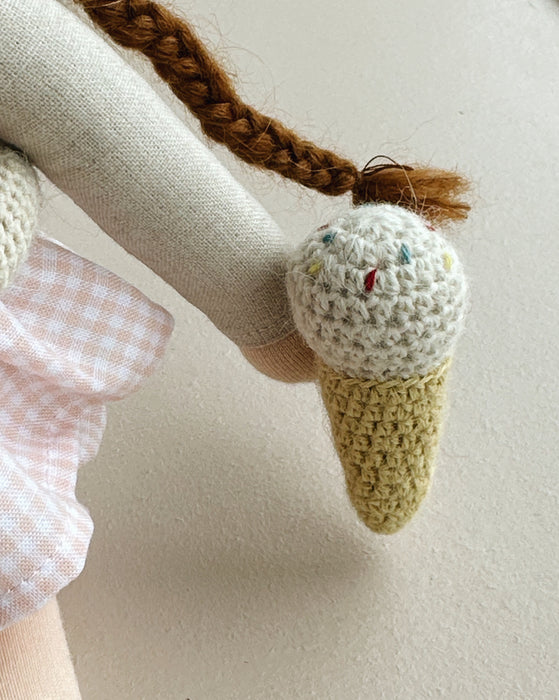 Our Let's Go Swimming Outfit in size LARGE will fit our LARGE sized Little Kin Studio dolls.
The outfit includes Swimsuit dress, duck floatie and ice cream. 
A doll of your choice can be added in the dropdown menu.
No medium doll included when you only purchase the outfit.
Made in Peru