Let's Go Swimming Outfit MEDIUM • Swimsuit dress+duck floatie+ice cream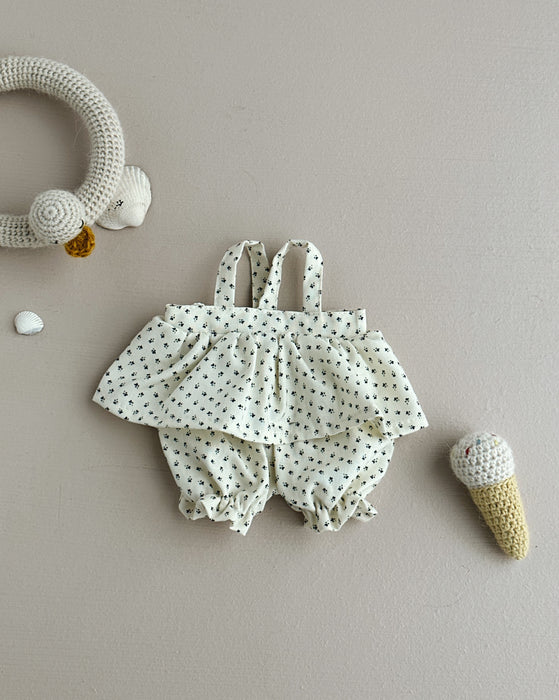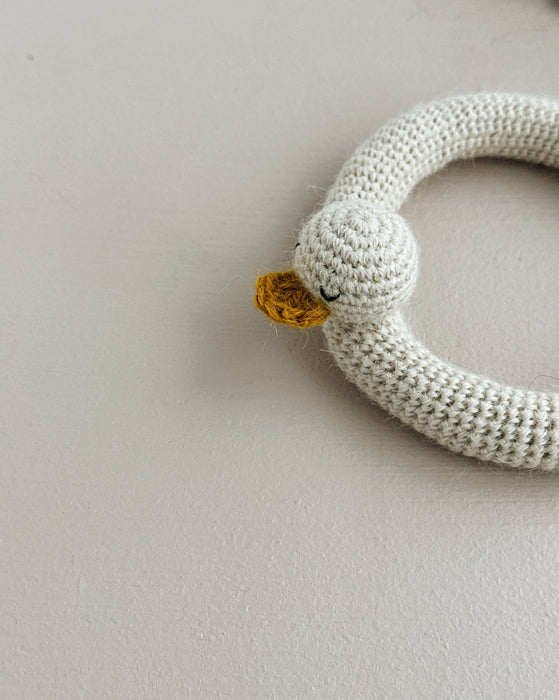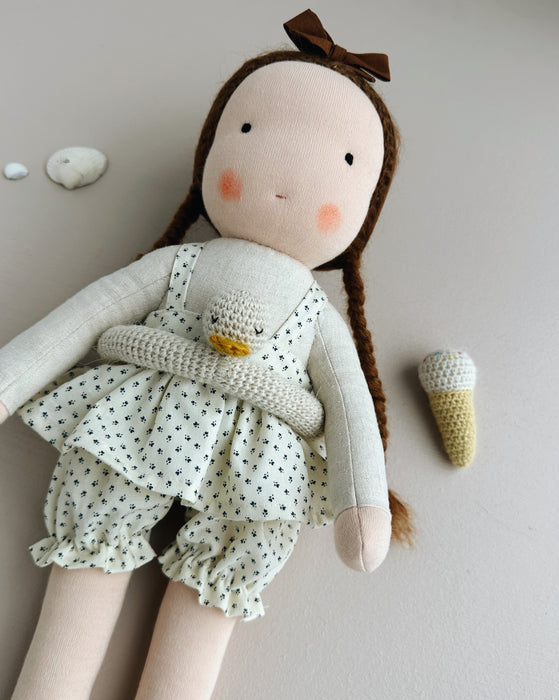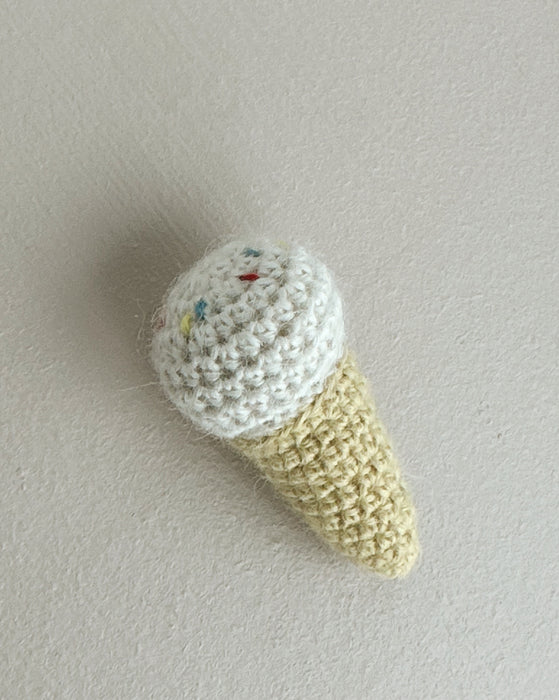 Our Let's Go Swimming Outfit in size Medium will fit our medium sized Little Kin Studio dolls.
The outfit includes Swimsuit dress, duck floatie and ice cream. This outfit is off-white with a tiny flower print.
A doll of your choice can be added in the dropdown menu.
No medium doll included when you only purchase the outfit.
Made in Peru